In solitude, What happiness? Who can enjoy alone,
Or all enjoying, what contentment find?
(Milton, Paradise Lost)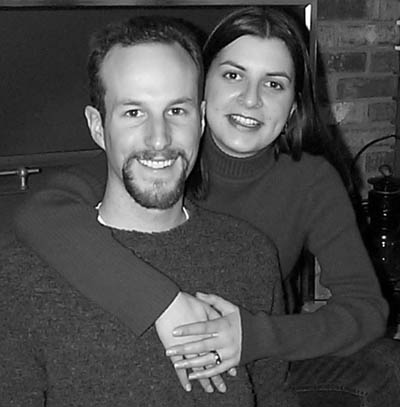 Welcome to Jennifer and Nathan's Wedding Website.
We hope you find this site useful and entertaining, and please, feel free
to visit our guestbook to leave your comments
or see what others have written.


This site visited


times since June 28, 2001